SERVICE OFFERINGS –PROCESS OF CRISIS MANAGEMENT
"You never want a serious crisis to go to waste. And what I mean by that is an opportunity to do things that you think you could not do before."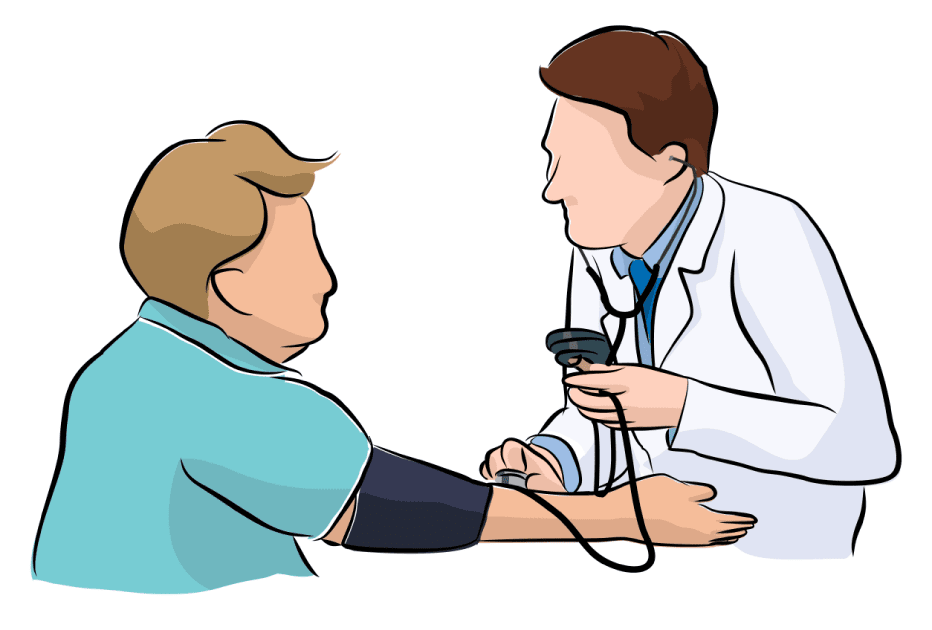 Disruptions are a big risk to businesses. Disruptions could be natural or man-made disasters like floods or riots or acts of God like Corona. Business men need a systems approach to manage crisis. This is about determining the financial and operational strength of the enterprise. Take stock of different risks in operations and finance which could result in reduced staff strength, cash flow interruptions, interruptions in material supply and logistics, etc.
Based on the operational and financial risks prepare likely scenarios. This would be an interactive and iterative exercise with the team of the client including the promoter starting with quick recap of assessed risks and then developing likely scenarios.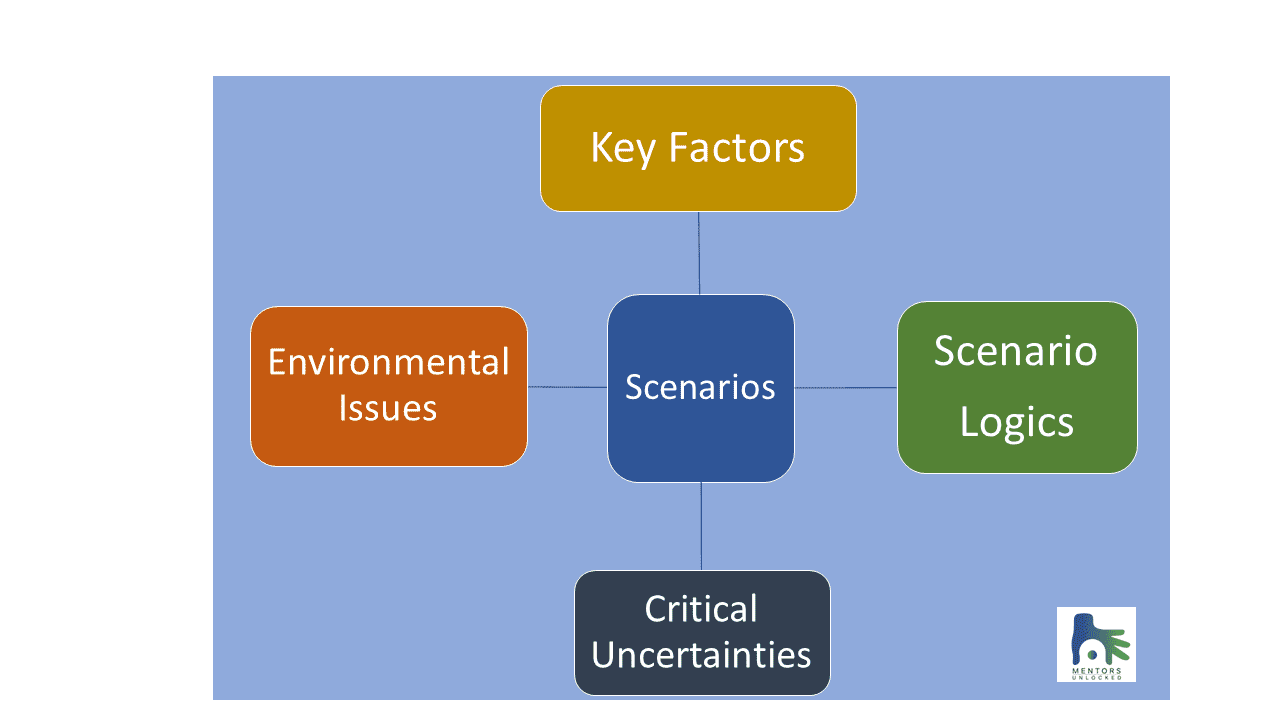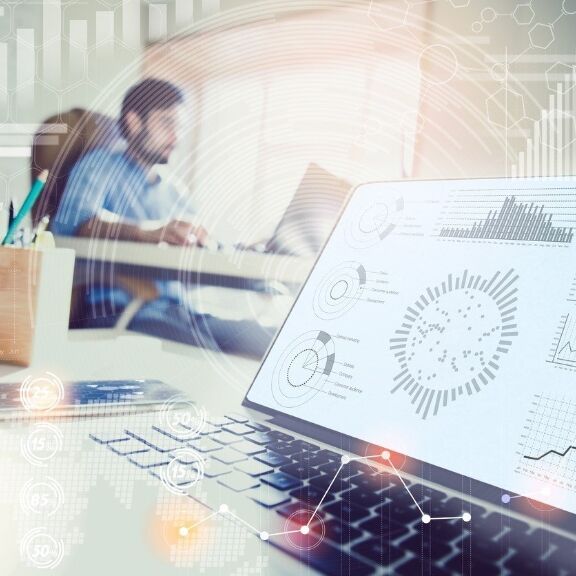 Planning and Decision making
Based on different scenarios, prepare financial projections and detailed action plan for each scenario. This would include changes in processes, re-negotiation of contracts, renegotiation of prices and costs etc. Work with preferred customers and vendors to understand their concerns and develop/ negotiate resolutions.
Communication is important for any change. It prevents rumours, it removes anxiety and calms people down. More importantly an open and honest communication can help improving trust levels and hence get buy-in or support from employees, vendors and customers. Develop a communication plan for customers, vendors and most importantly for the staff.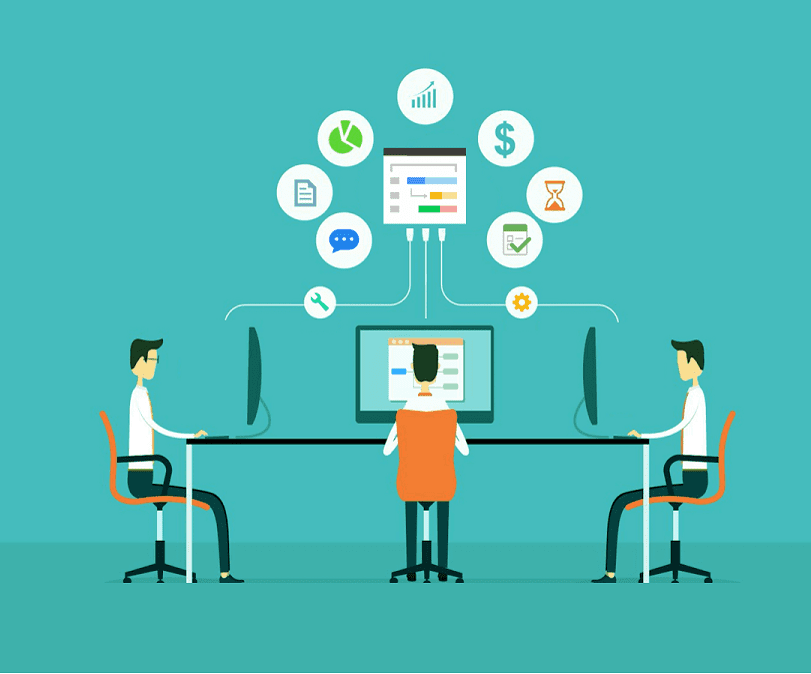 Develop some key indicators and a dashboard so that the business owner can monitor progress against the plan and take proactive decisions to course correct.